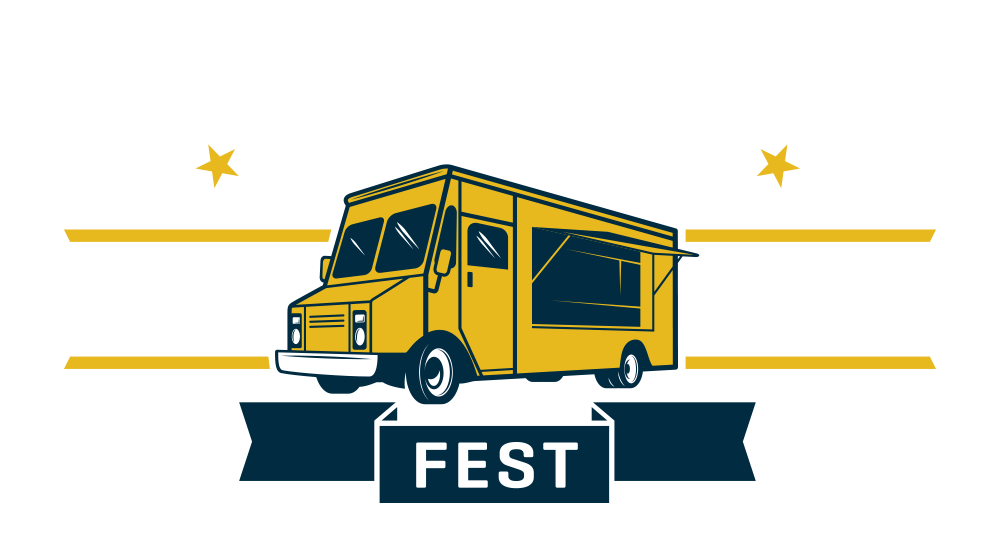 August 17th 11 am – 7 pm & August 18th 11 am – 4 pm
at PK Park, Eugene

This fundraising event supports the Eugene Mission, with a portion of sales going to help the homeless in our community.
All food truck registrations are required to pay a non-refundable registration fee ($50 for one day and $75 for both) to secure their spot in the event. No refunds upon cancellation.
ELECTRICITY:
Electricity fee will be collected after event during reconciliation. Generators are not admissible for this event.
20 or 30 amp: $75 charge for one day or $100 for both days
50 amp: $200 charge for one day or $250 for both days
HEALTH DEPARTMENT: Each vendor is required to obtain the necessary food permit through the Lane County Health Department. A copy of the food permit will be required to be posted on-site.
ALCOHOLIC BEVERAGES: Trucks may only serve food and/or non-alcoholic beverages. Alcohol is not permitted at this event! 
EVENT LOAD-IN: Event load-in starts on Friday morning, August 16th. Load-in is available until 4 pm Friday evening and resumes at 7 am on Saturday, August 17th.
All trucks must be ready to serve ticket holders beginning at 11:00 a.m. sharp – no exceptions.
EVENT LOAD-OUT: Event load-out is Sunday, August 18th following commission reconciliation and all event patrons are safely out of the event immediate space. All equipment, trucks, etc. must be removed this evening by 8 p.m., no exceptions. Trucks need to haul their grey water and garbage out – food packaging, cardboard boxes, etc.
COMMISSIONS: Reconciliation 15% of gross sales (collected at end of event).
INSURANCE: All food vendors are required to have a Certificate of Liability Insurance.